McCullough & Associates has been developing custom software applications and delivering custom developer training for over 30 years. Now, you can experience our classroom training online at your own pace!
Prefer Udemy? See our courses.
Maybe my favorite course on the subject. Will refer to this again and again. Well done!
- Pierre G.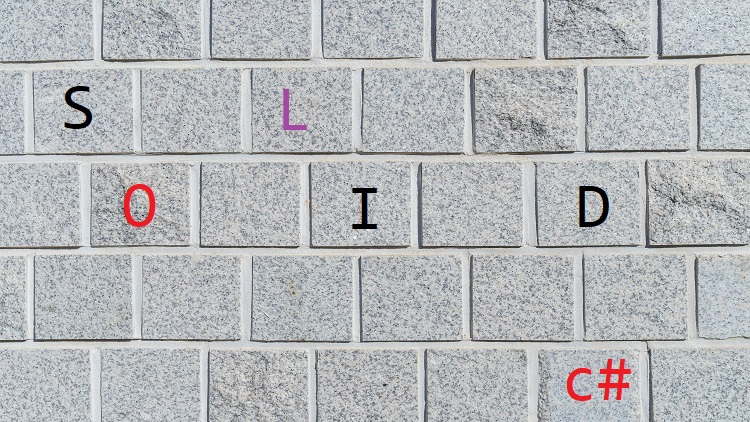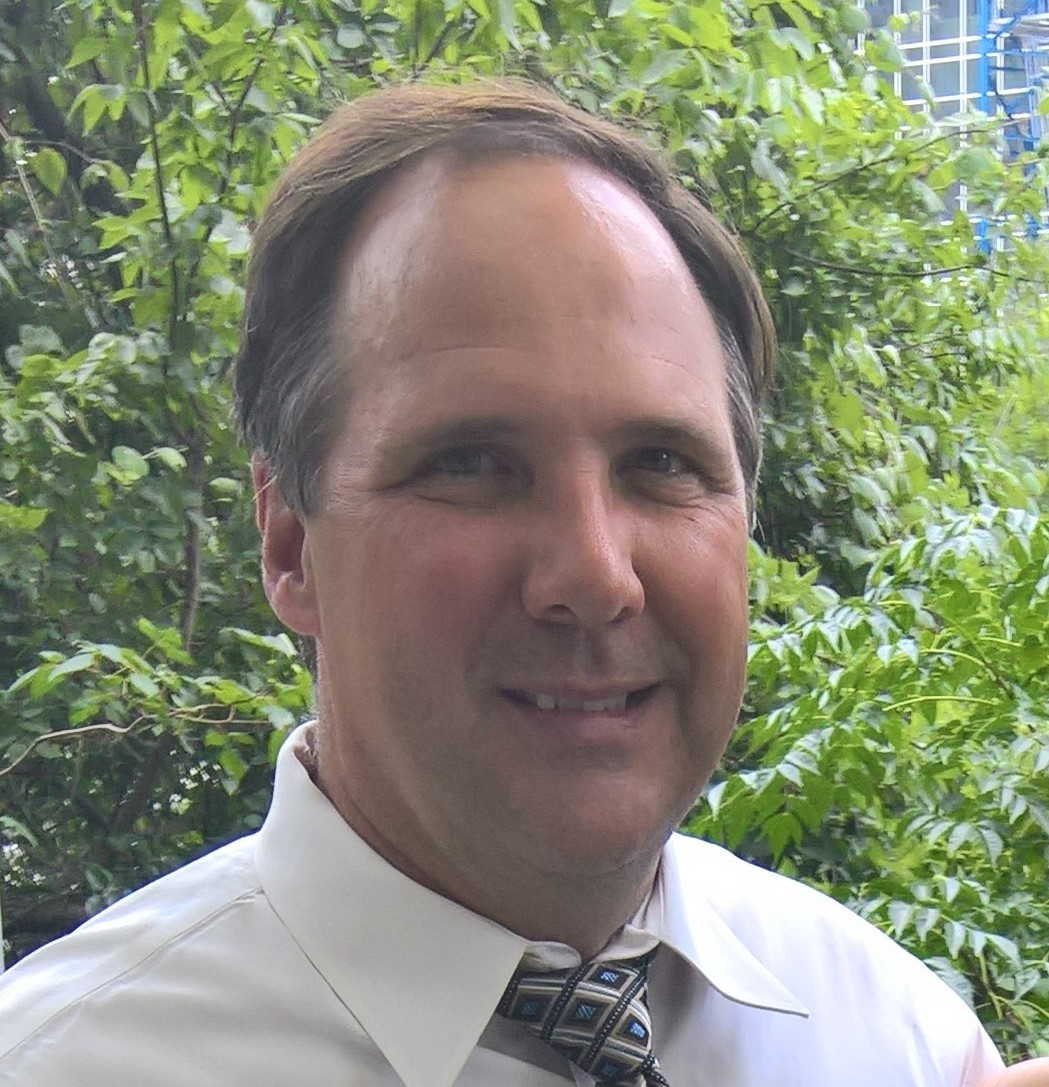 I have provided training for thousands of developers in dozens of subjects. I have also completed dozens of projects with large and small teams. Let me share my experience with you!