If you want to learn a great programming language, then this course if for you! Learn C# from the ground up. This course is for any developer that knows another language and would like to add C# to their skillset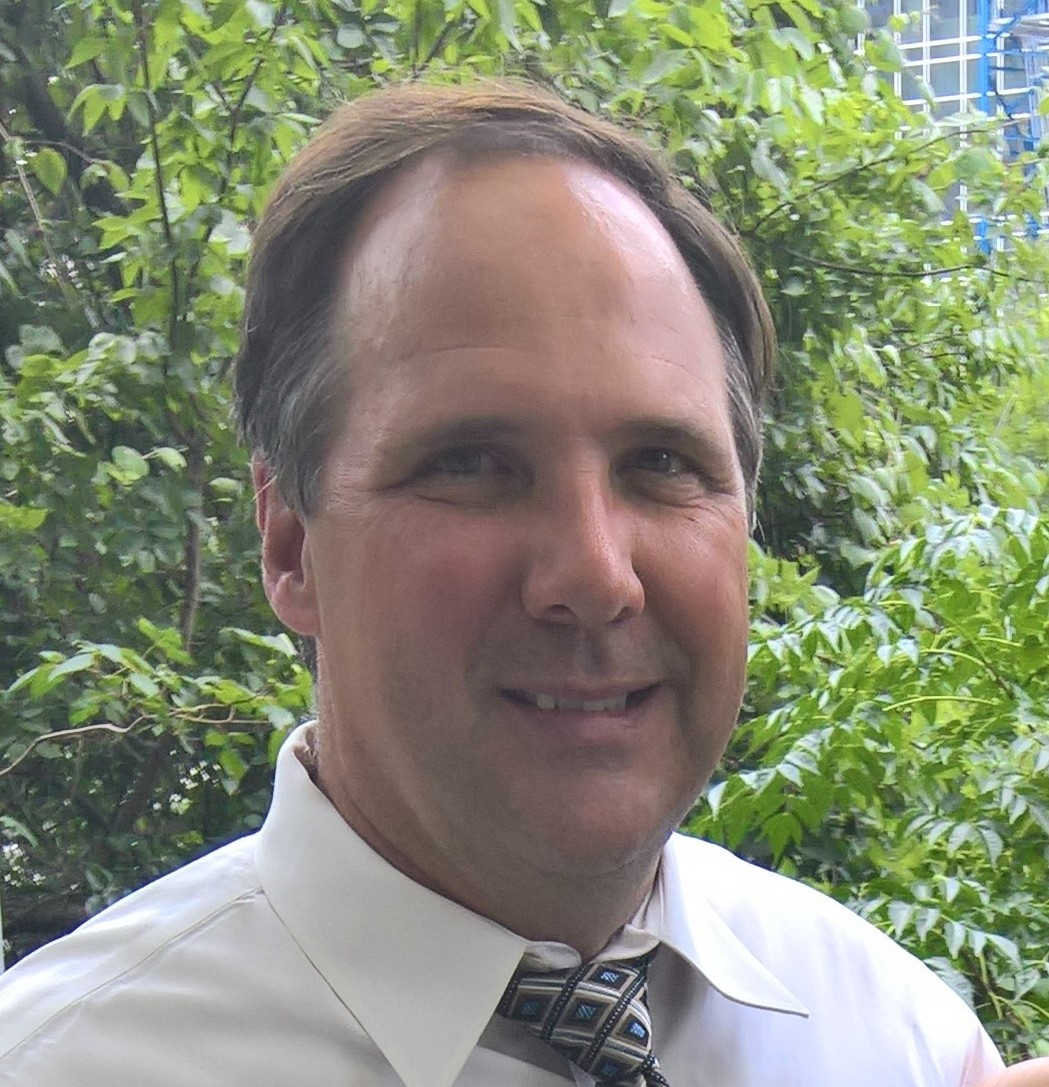 Hi, I'm Chuck McCullough and I will be your instructor for this course.
I have a degree in computer science from Texas A&M University and have been a software engineer for over 35 years.
Come join me for the best training course you can get!